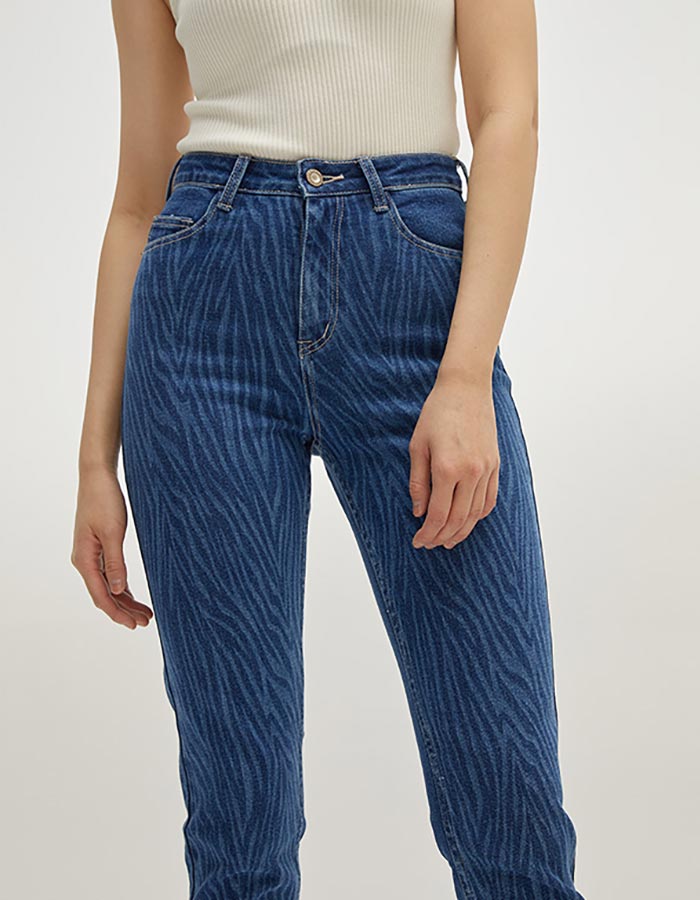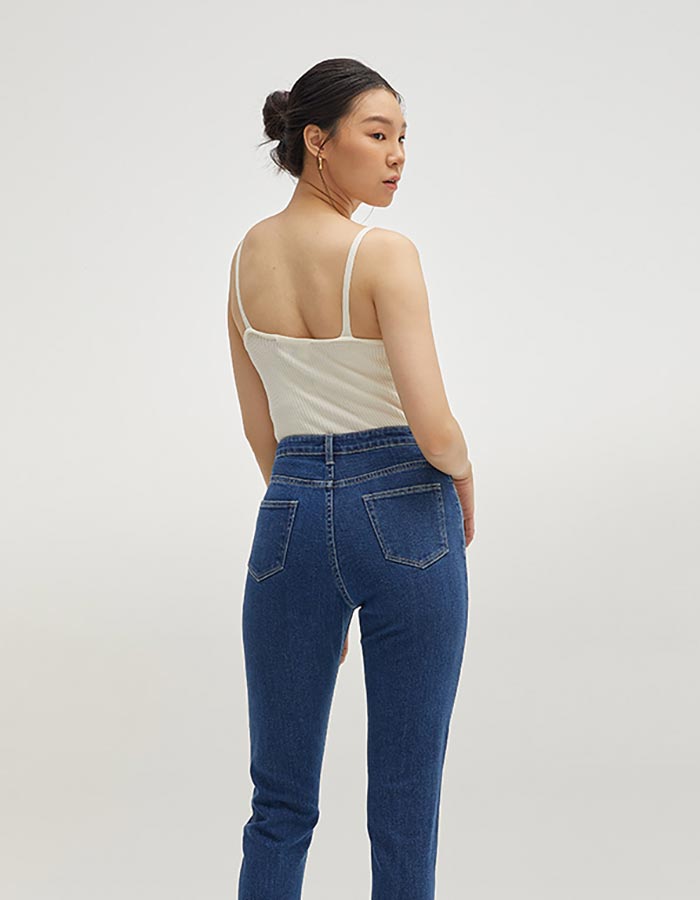 VK Jeans Originals ———
VK JEANS Originals
We select the best seller range of styles and fits for men and women in premium quality garment.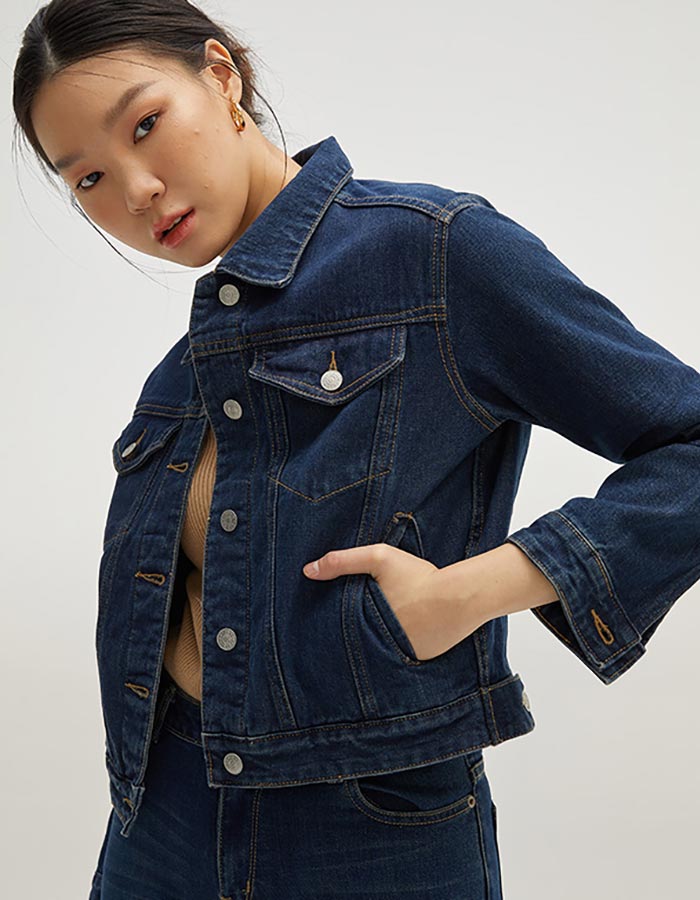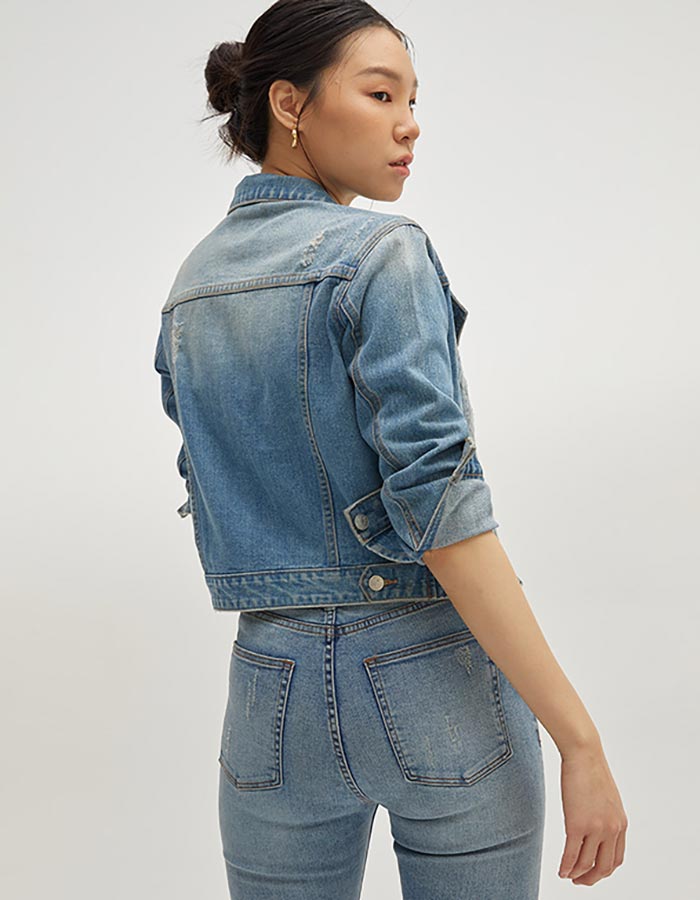 VK JEANS Originals
From skinny jeans with stretch, to slim, regular, straight legs and cargo pants. All VK JEANS Originals come in many fabric and wash options, pre select your options before appointment in
Customise your order.
We use cookies to improve your experience on our site and for marketing purposes.
To find out more, read our
Privacy Policy